This Cause Has Ended
| | |
| --- | --- |
| Launched | Oct 16, 2016 |
| Ends | Nov 14, 2016 |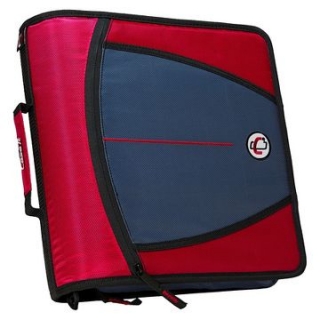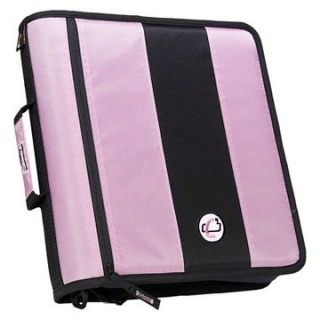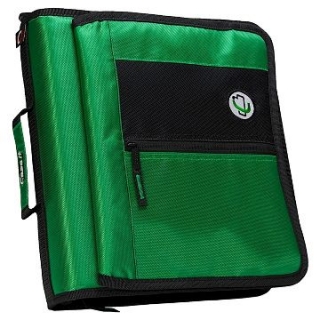 This Cause Has Ended
| | |
| --- | --- |
| Launched | Oct 16, 2016 |
| Ends | Nov 14, 2016 |
$0
Organization skills is one of the most important components of building college-readiness in our students. Every year we ask students to bring planners and write down their homework, but we have found an easier and more efficient way to have our students keep track of assignments daily through myHomework.
myHomework will allow our students to keep track of their daily and weekly assignments, quizzes, and tests directly from their mobile devices, tablets, and computers. It also will allow our teachers to add any assignments to all of their students' digital planners at once if any updates need to be made.
This will allow for more instructional time as well as leveraging technology to ensure that our students are more organized and taking the proper steps to build strong study skills.
Here is the breakdown in cost for fundraising for myHomework
myHomework - $350.00
Preferred Partner Program (10%) - $42.70
PledgeCents Platform Fee (5%) - $21.35
Processing Fee (3%) - $12.81
Total - $427.00 (rounded up to the nearest dollar)
If we do not meet our goal...
If I do not meet my goal I will purchase as many of the trapper keepers as possible that I can.  My students really need help with organizing their binders, folders, supplies, library books, and loose papers.  A zippered binder is the ideal way for my students to keep all of their materials together.  Most of my students live in poverty and cannot afford this great organizational binder.  It is so necessary for them to help with their educational success in each class every day.
Barbara Womac
Special Education Teacher, Spring Branch Education Foundation
I work with special needs students in a title 1 elementary school in Houston, Texas. Although many of my students are living in poverty and rely on the school community to help with meeting some of their needs, they are a great group of kids and love coming to school.

Spring Branch Education Foundation View All Causes
Houston, Texas
The Spring Branch Education Foundation is committed to helping Spring Branch ISD realize its mission: to provide every student a quality education in a safe environment. Who is the Spring Branch Education Foundation?
The Spring Branch Education Foundation was founded in 1993 to create voluntary financial support for Spring Branch ISD and to support its mission of quality education. The Foundation provides donors with a vehicle for making approved, tax-deductible gifts to SBISD. In 20 years, the Foundation has raised over $8,000,000, and has received a Houston Business Promise Award from the Greater Houston Partnership.