iHelp!

Verified Non-Profit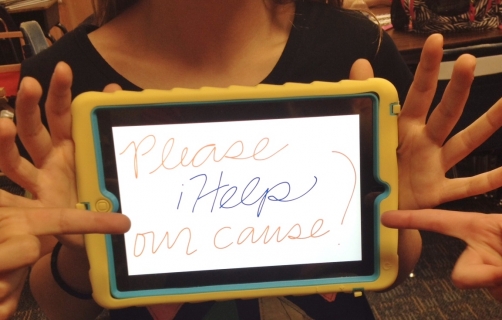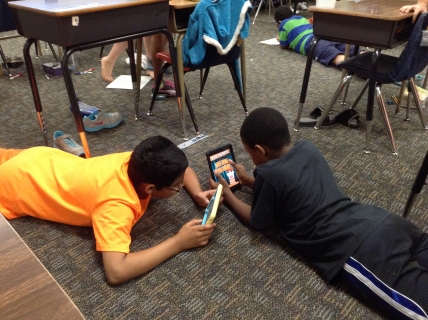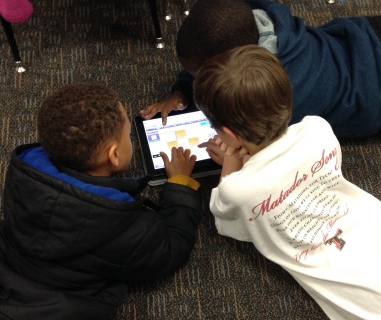 The Description
Thank you for visiting our cause!
With these funds both 3rd grade teachers will be purchasing four iPad Minis and four kid safe cases.
At Spring Creek, we are a small campus. There are only two teachers per grade level. Because of this we are are always working together as a team and sharing just about everything in our rooms. This is why we decided to create our cause together! In our classrooms our kids are constantly using technology. We currently have two iPad Minis, but are always running into problems where not all groups can use them. We are currently creating iMovies in class, but can not find a time where we can all research our projects and create the videos. This would solve our problem and give our students even more opportunities to get online! With four more, each table group would have one. We also use the iPads during station time. Our students are able to use apps for just about every subject. We are even able to create our own  teacher videos for them to watch while we are pulling groups of kids at the teacher table and working on something different. iPad Minis give our class the ability to engage students in learning new concepts, re-teach the same concepts through different apps that give kids another view, and apply their knowledge through project based learning.  
Thank you for viewing our cause. Please iHelp our classes!
Best,
Mrs. Margolese and Mrs. Bedford at SCE!
Back Up Plan
If we don't reach our entire goal we will...use money to buy one iPad Mini. If there is not enough to buy one, we will instead buy electronic books and apps to go on our current iPad. 
No Updates
About the Creator

I attended University of Texas for my undergraduate and have been teaching for 5 years. This is my first year as a 3rd grade teacher and I absolutely love it!!

I've always wanted to be a teacher. I believe that making small impacts on individual children makes a large difference.
Investments (22)
$50
Tracie L Klassen
9 years ago
$20
Christopher Schaar
9 years ago
$50
Iranzu Mansoa Arias
9 years ago
$20
Imran Charania
9 years ago
$20
Michael Weeks
9 years ago
$20
Lindsey Mazanec
9 years ago
$20
Katherine Kaufman
9 years ago
$20
Kyle P Lusson
9 years ago
$250
Karen Bedford
9 years ago
$40
Beverley j holmes
9 years ago