A Kick Start to First Grade!

Verified Non-Profit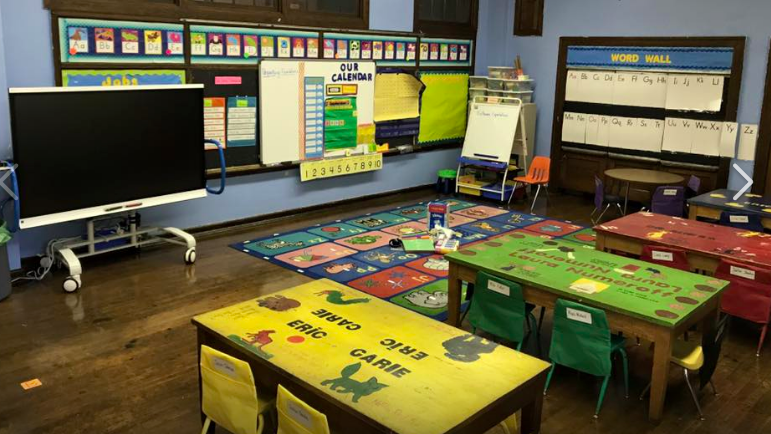 The Description
Please help us kick off first grade by enhancing our classroom environment and materials for our students.  We plan to use the materials requested to utilize and maximize the limited space we have in our classrooms.  The cubbies and storage bins will provide a safe place for students' belongings.  We plan to use the headphones for computer based learning.  We hope that you consider making a donation towards the first grade classrooms this upcoming school year! Thank you!!!
Back Up Plan
If we do not reach our goal we will purchase as much as we can to cover the cost of our requested materials.   
No Updates
About the Creator
My name is Sharon DeSalvo and I have been teaching in inner city Philadelphia for the past 8 years. I am a very dedicated and passionate educator. Regardless of the financial struggles our district has endured over the last few years, I have high hopes that my students can and will succeed. With your support, you will be providing students with materials that are essential to their learning. Please consider donating towards my cause.
Investments (16)
$50
Phyllis Gibney
1 year ago
$50
Kathleen Conlon
1 year ago
$20
Kelli Katherine
1 year ago
$50
Sarah Singer Quast
1 year ago
$100
Noreen DeSalvo
1 year ago
$50
NORMA K DIMARCO
1 year ago