My Classroom Is Live! Pear Deck Interactive Presentations

Verified Non-Profit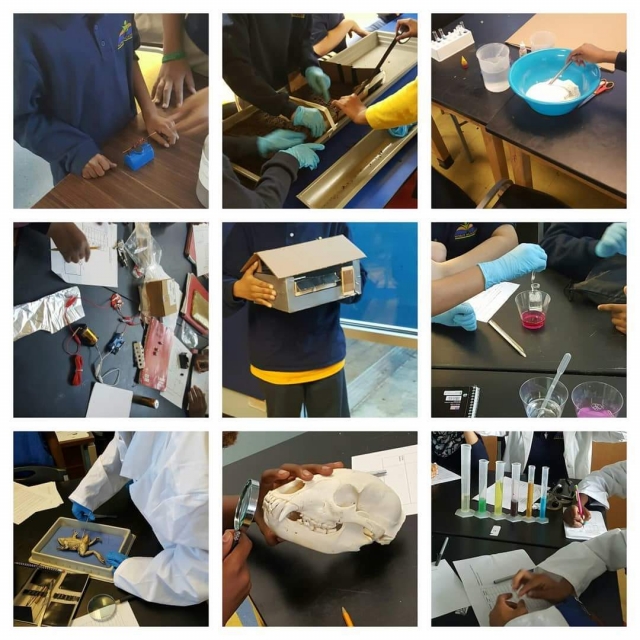 The Description
My school has integrated with Google Classroom and one of the apps I use the most is Pear Deck. With Pear Deck I can turn traditional presentations into live sessions that allow my students to interact with the material and gives me real time feedback on any misconceptions that individual students are having.
I can now ask a question during a presentation and no longer wait for hands to be raised because now every student can answer the question directly from their tablet or device. Students can interact by dragging, drawing, and answer both multiple choice and free response questions.
All of these awesome features do come at a cost and this is where you come in! Your generous donation brings Pear Deck one step closer to my students.
Here is the breakdown of our goal of $103.09 for Pear Deck
| Pear Deck Teacher Account (x1) | $100.00 |
| --- | --- |
| WePay payment processing fee | $3.09 |
| Total goal amount | $103.09 |
Back Up Plan
If we do not reach our goal I will use Google slides
No Updates
About the Creator

I am a secondary science teacher teaching for a new urban high school called Akili that will be starting in 2020. I am hoping to fund some of our science supply wants in order to have great engaging classes in which students participate in hands-on science learning.
Investments (5)
$50
Elizabeth Sweet
7 months ago
$17
Julie Golding
10 months ago
$25
Elizabeth Sweet
10 months ago