About
Our mission is to educate, develop, and train leaders who are able to give back to their communities in meaningful ways.

Akili students have the opportunity to attend high school Bible studies offered by Dwell Community Church on Sunday and Tuesday nights. Furthermore, students who are interested in growing their relationships with God may be mentored by Dwell high school ministry leaders.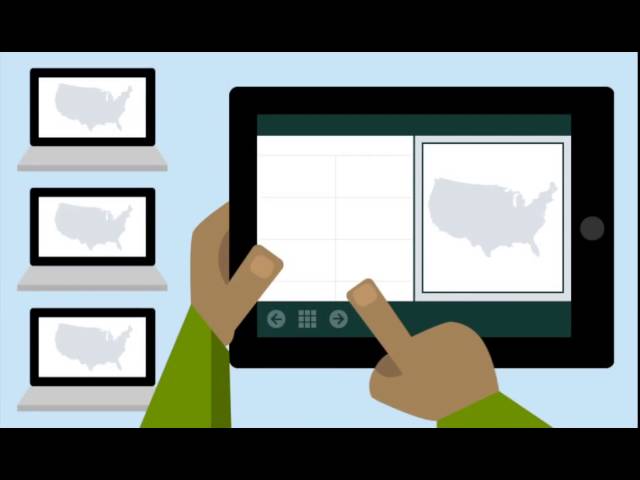 Jessica Lowery
9th grade science teacher
I am a secondary science teacher teaching for a new urban high school called Akili that will be starting in 2020. I am hoping to fund some of our science supply wants in order to have great engaging classes in which students participate in hands-on science learning.