Teachers Learning About Student Brains

Verified Non-Profit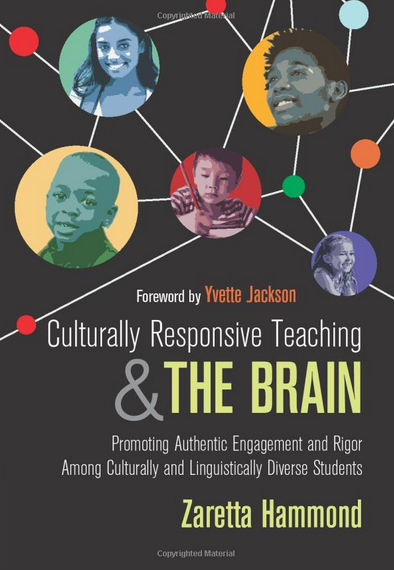 The Description
With these funds I will provide a copy of Culturally Responsive Teaching and the Brain for 25 teachers who are engaging in a professional learning community around this book.
Back Up Plan
If we do not reach our goal teachers will have to purchase their own books.
No Updates
About the Creator
I am an assistant principal focused on equity and igniting a school culture of engagement.
Investments (0)
This Fundraiser Has Ended