Internships for Special Education Students

Verified Non-Profit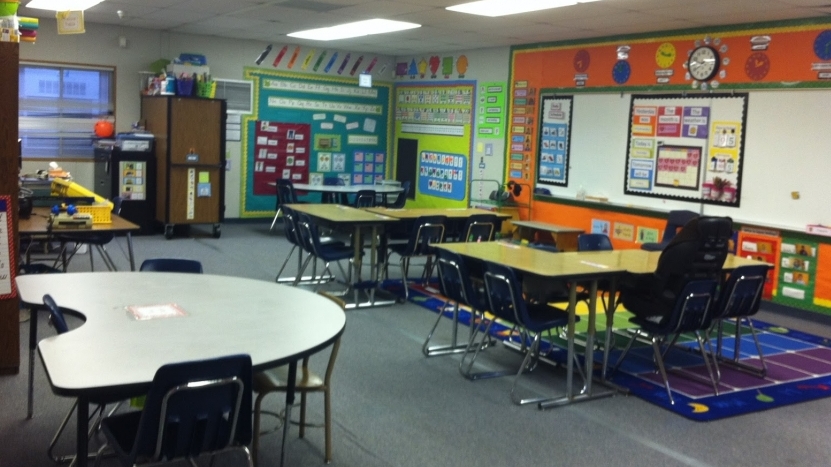 The Description
We currently have partnered with Citizens Bank and Drexel University to create this program. We are excited to challenge our student's limits and provide them with the education for the skills they will need to be successful in the workforce and daily life.
With these funds we will be able to immerse our students in a transition to work program that takes place completely in the workplace. We aim to provide educational experiences and internships for our students that lead to paid work and allow them to be contributing members of society as well as build fulfilled lives for themselves.  
Currently in the Special Education world our young adults with special needs rely on their families to provide for them after their educational career ends.  This money will provide the space, resources and experience to change that model for people with needs that have limited them to what they are told they can do.  
Back Up Plan
If we do not reach our goal we will use the funds to purchase the curriculum and resources needed to educate the students in work readiness, self- advocacy, and vocational abilities.
No Updates
About the Creator

I am the Assistant Director of Low Incidence. I support our network schools Life Skills, Multiple Disability and Autistic Support programs. We work to provide strong curriculum that develops well rounded and contributing members of society. We integrate social skills, self- help, vocational/ pre-vocational, functional academics, daily living, self advocacy and internship experiences for all students with higher needs.
Investments (0)
This Fundraiser Has Ended