High School Actors Without a Home

Verified Non-Profit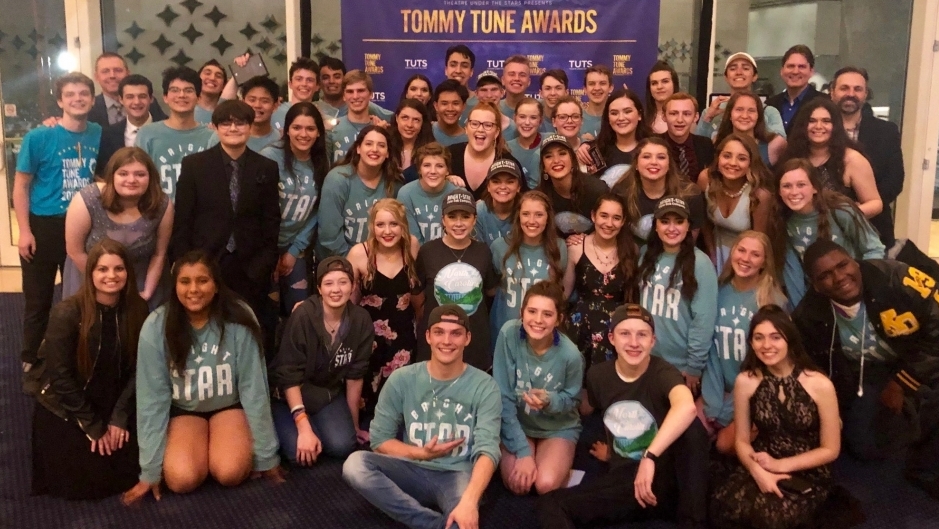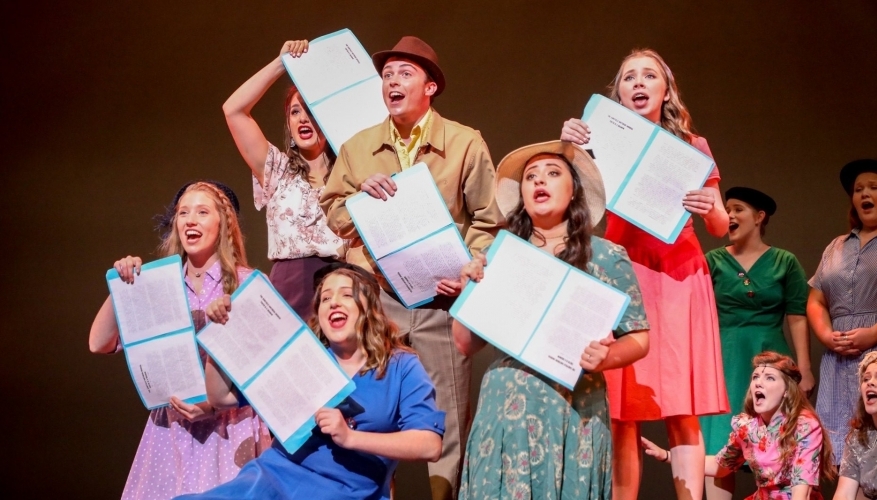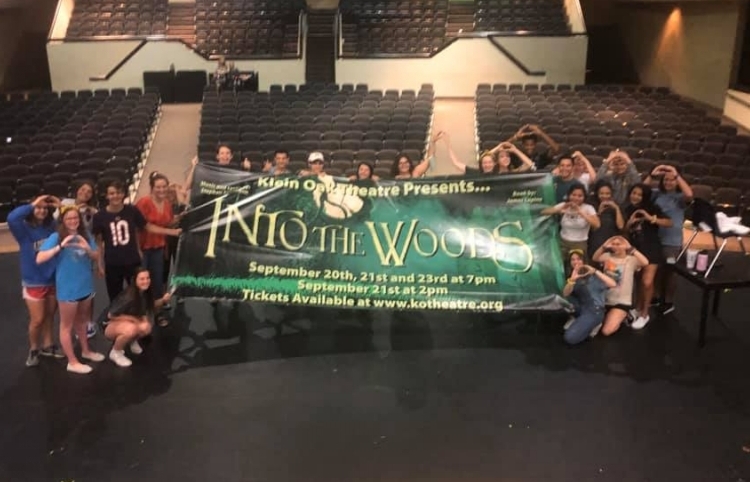 The Description
The Award Winning Klein Oak Theatre students are without a home.  Our auditorium is being renovated and will be shut down for 12 months.  Our students are motivated by participating in professional level productions with high quality designs.  Without the auditorium, the students will have to find new and more expensive ways to produce.  Rental spaces are 1,000s of dollars over and above our typical production costs.  We will need off campus spaces as well as travel.  Travel and transportation of our scenic and lighting equipment is additional 100s possibly 1,000s of dollars.  Storage of lights, scenic elements, costumes, props and other equipment will cost extra money.  The department will also be forced to scale down, which means less equipment.  While the outcome of a new auditorium is wonderful, these students, especially the seniors, need to be sure that THIS year is just as spectacular as the rest!  
Back Up Plan
The quality of this performance is dependent on the quality of the performance space.  Canceling or scaling down the show is not an option.  However, spending this money out of our own Activity fund would determine the scale and quality of future shows. 
No Updates
About the Creator

The award winning Klein Oak High School Theatre department! We are located in Spring, Texas!


Investments (32)
$50
Maria B de Prado Rodriguez
9 months ago
$100
Cecilia Borges
9 months ago
$100
Sylvia Kukol
9 months ago
$75
Kimberly Gonzalez
9 months ago
$20
Sandra lawler
9 months ago
$20
Kelly C Harrison
9 months ago
$20
Robert Chantlos
9 months ago
$20
Jane Upshall
9 months ago
$100
ELENA KUSMAN
10 months ago
$10
Jason Bradshaw
10 months ago
$100
Angela L Reed
10 months ago
$100
Charles Simmons
10 months ago
$100
Ray Pereira
10 months ago
$100
Daniela C. Lankford
10 months ago
$100
Kerrie Schumacher
10 months ago
$100
Ashlee Bryant
10 months ago
$100
Denise Summers
10 months ago
$25
Eric and Melissa Beam
10 months ago
$20
Kim Kinsey Ray
10 months ago
$100
John Hunter
10 months ago
$20
Kelly Harkins
10 months ago
$20
Bridgeland HS Booster - President Kelly Thompson
10 months ago
$20
Christopher Chance
10 months ago
$100
Laura Ciccarelli
10 months ago
$15
Robert Llizo
10 months ago
$100
Deborah Imhoff
10 months ago