iPad Pro & Apple Pencil + Google Classroom

Verified Non-Profit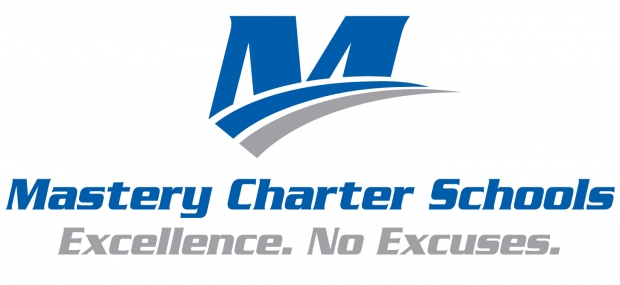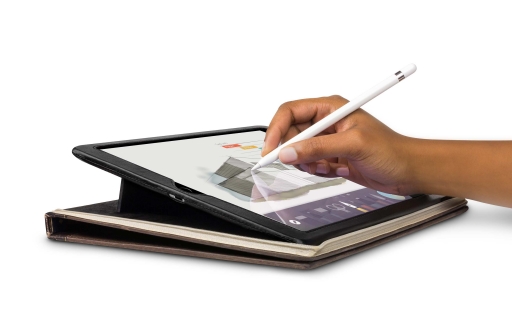 The Description
To help my 120+ seniors as they begin their final year of high school, I am working to take my classroom into the 21st century.  For our young people to be successful in the world, regardless of their chosen paths, they must possess the skills and experience to navigate the digital world with fidelity.  Google Classrooms will empower our classroom with the platform and the tools necessary for students to build not only their technological literacy, but learn the skills necessary for success in the new millennium. 
In order to fully take advantage of everything Google Classrooms has to offer, I need an iPad Pro with the Apple Pencil.  These tools will allow me to fully engage with my students via Google Classroom.  All assignments can be assigned, submitted, revised with Google Classroom.  In addition, papers can electronically edited using the Apple Pencil.  These edits are saved as a PDF and are sent back to the student for revision.
No contribution is too small.  Please consider supporting our classroom.  Many Thanks!
Back Up Plan
If we do not reach our goal, our class will remain in the dark ages, writing essays with pencils and burning through reams upon reams of paper.
No Updates
About the Creator
I am a 9th year 12th grade English/AP Literature teach at Mastery Charter Schools in Philadelphia.
I am constantly reflecting on my practices as a teacher with the goal of continuous improvement.
Investments (23)
$50
Skye Michiels
3 years ago
$100
Carolyn Ellis
3 years ago
$100
Kathryn Yatrakis
3 years ago
$25
Rose Dickerson
3 years ago
$72
Karen and Bob Gordon
3 years ago
$250
Hadley Ferguson
3 years ago
$10
Mahsaan Wearing
3 years ago
$21
Frenchetta Montgomery
3 years ago
$50
Carrie Teitcher
3 years ago
$20
Zachary Wright
3 years ago
$26
Marjorie Peerce fuerst
3 years ago
$52
Carole COLEMAN
3 years ago
$100
Hildy Simmons
3 years ago
$21
Juanita Harrison Williams
3 years ago
$5
Alyssa Simpson
3 years ago
$21
Carol Ziegler
3 years ago
$100
Susan Restler
3 years ago
$258
Linda Feldman
3 years ago
$52
Sharon Mehlman
3 years ago
$25
Noor Albochaki
3 years ago