Benchmark of Success!!!

Verified Non-Profit

The Description
With these funds I will...create a welcoming environment to facilitate learning.  These benches will not only provide a comfortable seat for students, they will also provide a safer storage solution for our classroom as well.  These benches will eliminate the need for students to reach above their heads to retrieve everyday items, such as journals and textbooks. I am hoping to purchase 6 benches ($59.98 each) and 6 storage bins ($5.98 each).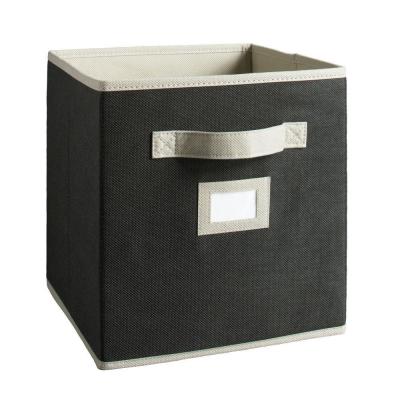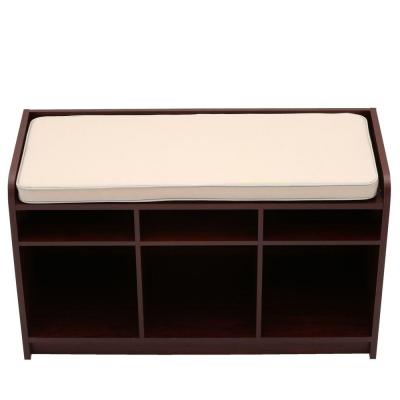 http://www.homedepot.com/p/Martha-Stewart-Living-35-in-x-21-in-Dark-Cherry-Storage-Bench-with-Seat-4902/204149542
http://www.homedepot.com/p/Martha-Stewart-Living-10-1-2-in-x-11-in-Black-Fabric-Drawer-4927/202040768
Back Up Plan
If I do not meet my goal I will purchase...I will purchase reference materials and reading supplies.
Fundraiser Updates (1)
Two benches have arrived!!!
April 7, 2016
I have received two benches directly from a donor. We are very grateful!!! I had several students volunteer to assemble them... In that process, I was able to see a different side of the students. Instantly they were working together as a team with one of the students naturally rising up and assuming a leadership role. It was amazing to see this collaborative learning. Thank you all for what you have done.
About the Creator

This is my third year at Spring Forest Middle School. I am a 7th grade Social studies teacher. I am a native Houstonian and I am glad to teach at an amazing district in an amazing school! Go Bobcats!!!
Investments (15)
$10
steven gearring
6 years ago
$21
Shiva Baghaie
6 years ago
$21
Larry Dietrich
6 years ago
$10
Rikki Hernandez
6 years ago