About
Independence Charter School (ICS) is a community-oriented public K-8 charter school located in Center City Philadelphia. At Independence Charter we provide our students with an intellectually stimulating and internationally focused curriculum emphasizing the arts, languages, and world cultures. Recognized nationally for our innovative global studies program, we are the only Philadelphia school to deliver an integrated curriculum that uses world cultures and second language acquisition to introduce and connect content disciplines. We strive to develop a bilingual, interculturally competent, high-achieving student body. All students at ICS study Spanish within two distinct programs: the Spanish Enhanced program, which includes 30-40 minutes of Spanish language instruction daily; or the Spanish Immersion program, in which students begin Kindergarten with 90% of their day taught in Spanish and 10% in English. By fifth grade that balance is 50/50. By the time they graduate, ICS students are bilingual and biliterate in Spanish. Independence Charter serves over 800 students from almost every zip code in Philadelphia. Students are randomly chosen through an annual blind lottery. Independence Charter was founded in 2001 by a group of parents and community members devoted to raising their families in Philadelphia. These founding members developed ICS's mission and program, and many remain instrumental today as parents of current students and in founder seats on our Board of Trustees.
$2,331 Raised
25 Investors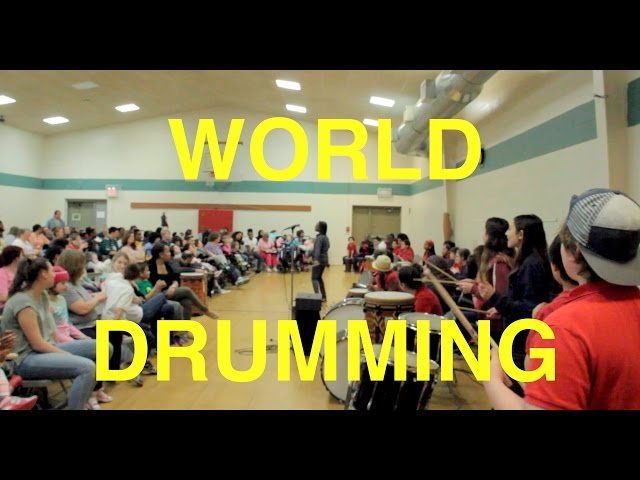 Monica Egen
4th Grade Teacher
I am a Fourth Grade teacher in Philadelphia. I am currently in my 16th year of teaching. I love every day in the classroom. With your help, I can ensure that my students have all the materials they need in order to be successful this school year.
Keia Miller
Kindergarten Teacher
Hello, My Name is Keia Miller! I've been teaching kindergarten/first grade for 15 years. I truly love my job and can not imagine doing anything else. I believe that education is a journey not a race and on this journey children learn at different paces based on their individual needs. I would like to be a moving force in making this happen.

Monica Egen
4th grade teacher, PTA member
Currently, I have one child at Independence Charter School and one on the way. I am an active member of the PTA as is my husband. I also get the pleasure of being an educator at ICS and get the privilege of teaching 50 children daily. I am fully invested in all the children at ICS-past, current, and future. Our goal as the PTA is to continue to support Arts Education (music, art, dance) and field trips to support this throughout the years.

Gaja Stirbys
1st grade teacher
I am a first grade charter school teacher that works at an economically and racially diverse school with a Global Education focus. I believe that all students become successful readers when they have access to engaging books that are appropriate for their changing reading levels. What makes a text engaging? I am striving to build a more just class library that provides students with windows and mirrors to the world around them. Windows to learn more about the experiences of people different from them; Mirrors to reflect their own experiences and communities.