About
The Achievement School network of schools, part of the Tennessee Achievement School District, are strategically located in the Frayser community just north of Downtown Memphis, TN. The Achievement Schools include Corning Achievement Elementary, Frayser Achievement Elementary, Georgian Hills Achievement Elementary, Whitney Achievement Elementary and Westside Achievement Middle School. Our vision is that every child in Frayser can attend an excellent neighborhood school. Our mission is through mutually enriching relationships with the communities we serve, we will build joyful, college-preparatory neighborhood schools that empower students to know their full possibility, to understand the path to pursue it, and to have the academic and social skills to realize it. While serving over 1,700 scholars the Achievement Schools strive to be excellent, sustainable and neighborhood responsive.
As a part of the Achievement Schools, Whitney Achievement Elementary School will unearth our stakeholders' DREAMs of college, reveal their possibilities through academic achievement and rebuild communities as a result of a collegiate environment. Our mission is to provide DREAM Scholars access to a collegiate culture, rigorous curriculum and great teachers preparing 100% of them for the next academic level. We value disciplined and determined, responsible and respectful, engaged and excellence, academic achievement and making a difference in our community. We are the DREAM Scholars preparing to make our dreams reality! ---
Memphis School Guide - Whitney Achievement Elementary
$4,268 Raised
93 Investors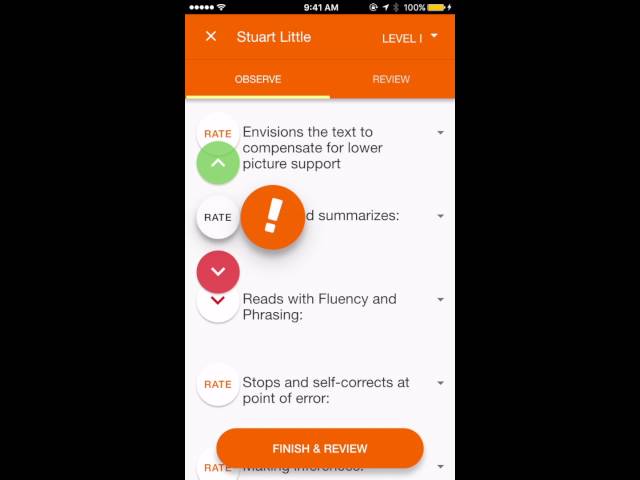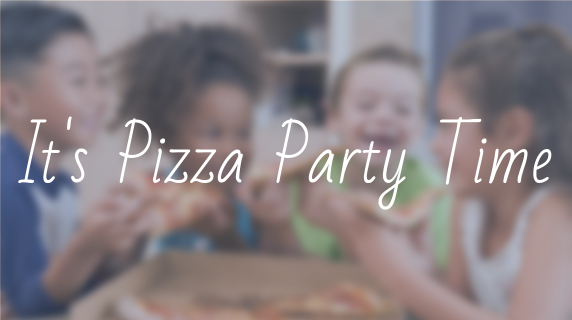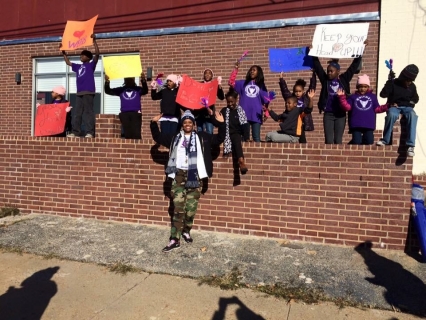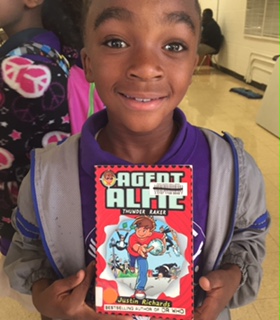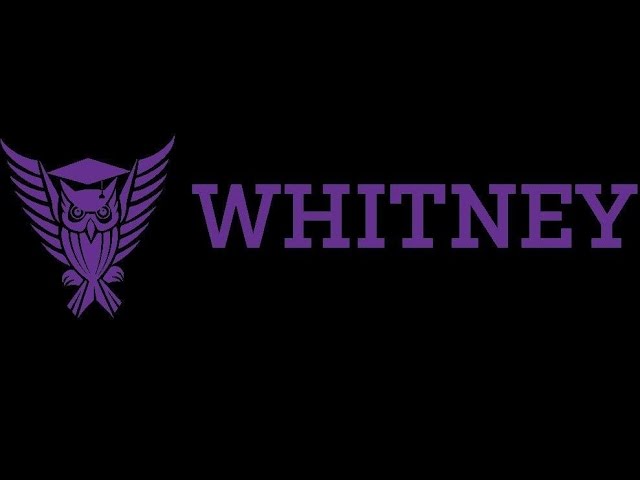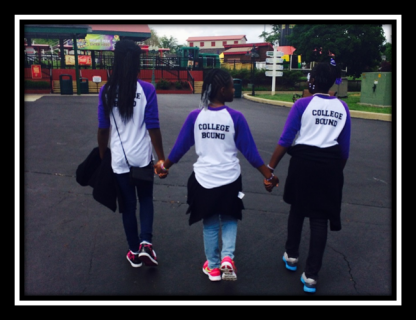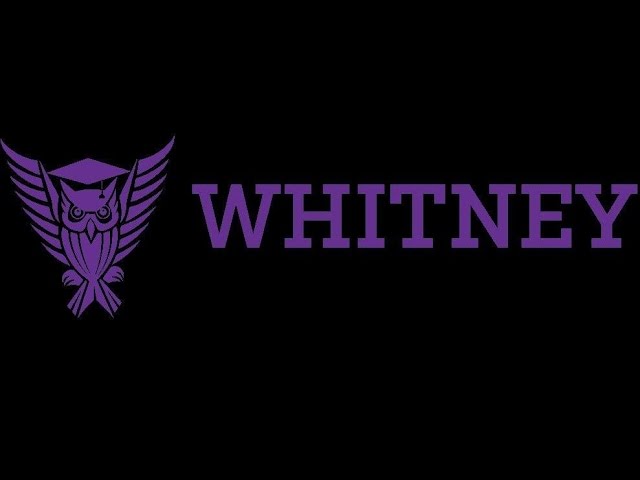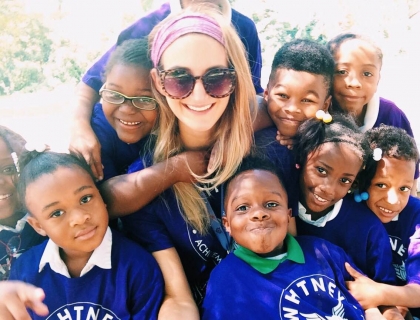 Valeria Bostick
4th grade Science Teacher
With over 20 years in education it is my mission to empower student to become lifelong learners and instill with them the belief that they can reach any goal he/she sets for his/herself. For years I have worked to improve the lives of children particular those underrepresented in our society, through a variety of public social programs and in the private sector. I recognize that schools in high needs areas (my preference) are places where teachers are faced with a plethora of challenges that range from poverty, violence, cultural diversity and a multitude of languages. Successful teaching in these areas is different from teaching in suburban settings, which have more homogenous student populations, more parental support and more stable student populations. Children who attend high need schools require educators such as myself who are dedicated, respect children and youth, who actually believe they can learn if properly taught ad who understands the type of homes and cultures from which they come. I committed to inspire them, develop and maintain rapport with them, set high expectations of them, and provide my students with a supportive environment which bolsters their confidence.
Shelia Sewell
4th Grade ELA Teacher, School Accelerated Reader Coordinator
Hi Investors. My name is Shelia L. Sewell, and I am an 18 year teacher veteran. I taught for more than 15 years in my hometown of Natchez, MS where I was once honored as the District Teacher of the Year. I am currently the 4th Grade ELA Teacher at Whitney Achievement Elementary School in Memphis, TN, and I am also the School's Accelerated Reader Coordinator. As a Reading teacher, one of my main priorities is to foster a love of reading for all students. I would like for investors to pledge to donate books to my students for school use, but I would like to send all of my students home with a new book or two. Because the school is located in one of the poorest areas of Memphis, many of our students don't have the luxury of owning books in their homes. Reading is fundamental, so why not fund books that students will find fun, interesting, and motivating to become better readers,
Tammi Nolan
RTI Coordinator
I am the RTI coordinator at an urban based turnaround school. I have a passion for watching scholars learn and watching the learning gaps close.
Emalyn Bullis
Kindergarten Teacher
I am a Kindergarten teacher at an urban in school in Memphis, TN
Rukiya Young
1st grade Teacher
Mrs.Rukiya Young. First grade teacher at Whitney Elementary school.
Michelle Lyons
Assistant Principal
I am the assistant principal at an elementary school serving PreK-5th grade scholars. Our school is located in an underserved community and the school itself is in its third year of operation after being taken over by the state for extremely low performance. This past year, our school had the 12th highest growth in science and the 4th highest growth in math for the state of Tennessee on our standardized assessment. The hard work of our staff, parents, and scholars is proving what is possible when a group of dedicated and skilled individuals are whole-heartedly committed to providing a quality education to students in an impoverished and struggling community. Most rewarding is that students are closing the achievement gap and set on pace to realize the college dream.
Debra Broughton
Principal
Debra Broughton is the turn-around school Principal of Whitney Achievement Elementary School (WAES). The school is an urban school located in the urban community Frayser in Memphis. TN. Demographically, the school demographics reflects a population of 100% free and reduced lunches and 95% African American. Over 75% of the schools families live in low soci-economic conditions with single parent homes. In only three years, Mrs. Broughton has led the school from the lowest performing school in the State of TN to the 4th highest performing school in math growth within the entire state, and 11 in science growth. Under her leadership community engagement has trippled and the school has been recognized by local and national media for developing and implementing exemplary vision and educational practices. The best practices include recruitment and development of high performing teachers, creating a rigorous college bound academic culture, implementing a STEM program, and increasing parent and partner support by over 200%. Mrs. Broughton is passsionate about social justice, literacy, economic empowerment and health and wellness. With the help of partners across the nation, I can more quickly advance the fight for equity and access in public education through practice, promotion, and professional development of similar educators and administrators.
Kelly Rawls
1st Grade Teacher
First grade teacher at Whitney Achievement Elementary.
Tiffany Webb
1st Grade Teacher
I am a First a Grade Teacher at Whitney Achievement Elementary School.
Tara Thomas
3-5 Computer Lab Teacher
I am the 3-5 computer lab teacher.
Ericka Young-Hull
Kindergarten
Kindergarten teacher. Whitney achievement elem. school
Mary Kamer
3rd Grade Writing/Social Studies Teacher
I am a 3rd Grade Social Studies and Writing classroom teacher. I am also a teacher leader, leading a team of amazing self-contained 2nd grade teachers. I have been teaching in Urban Education for 6 years. I am a founding member of Whitney Achievement Elementary School. Our school is a "turn around" school. I am also currently participating as a fellow in a program called Leading Educators.
Allison Thompson
5th Grade Math Teacher
This is my 5th year teaching and I enjoy helping my students reach success!! I am a graduate of Dillard University and The University of Memphis. I returned to Memphis in 2011 to teach 5th grade Math. Since then I've taught, 6th, 7th, and 8th grades.

Taisha Stovall
5th grade Science Teacher
I currently teach 5th grade science and serve as the science department chair at Whitney Achievement Elementary School in Memphis TN. I am a multi-talented, enthusiastic and compassionate professional with more than 10 years of teaching experience. I am highly committed to providing children with the vital skills required to realize a future of accomplishment and success.
Demetrics Cain
5th grade Teacher
RLA Teacher for 13+ years.

Allison Gardner
2nd Grade Teacher
2nd Grade teacher to 24 AMAZING students at Whitney Achievement Elementary School in Memphis, TN. We love to READ BABY READ!
Richard Beeman
PE Teacher
I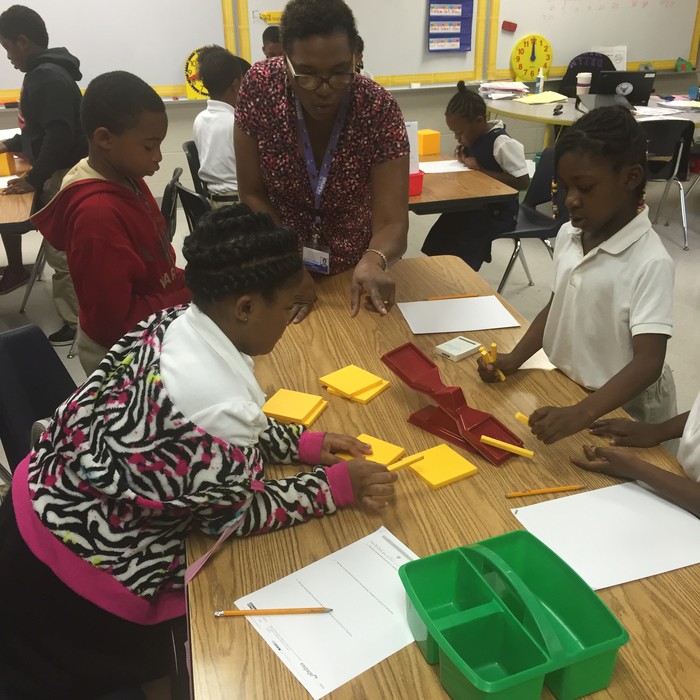 Stacy Bailey
3rd Grade Math Teacher
Teacher with Whitney Achievement School
Aszure Knox-Brown
2nd grade teacher
I am very passionate about the education of not just children, but the education of all those that desire to learn. I have been teaching for nine years. However, I have desired to work in the education field for a lot longer. Coming from a long line of educators, it seemed that I was destined to walk the same path. During my years in teaching, I have taught first, fourth, fifth, and second grade. I am currently a second grade teacher at Whitney Achievement Elementary School. This is truly the hardest work that I have ever done, but I feel that it will be the most rewarding. I earned my Bachelor's degree in Early Childhood Education (PreK-4) from The University of Memphis. Within the next six years after graduating from The University of Memphis, I went on to receive my Master's degree in Education and an Educational Specialist degree in Curriculum and Supervision from Union University. I am currently attending Union University pursuing an Ed.D in Educational Leadership.

Ryan Burton
Student Support Services/Boy Scout Director
As the Student Service Coordinator and Boy Scout Director at Whitney Achievement Elementary, I have made it my mission in life to give inner city students the time, respect, and understanding that they desperately seek. Many of our students are searching to be heard, and I'm thankful to have the ability to be a listening ear, role model and motivator. I came from the same area as many of my students; I know their heart, understand their fears and embrace their pain. My goal is to bring my passion for education and urban community leadership to inner city at-risk youth across America and the city of Memphis.

Clifton Taylor
Student Support Coordinator
I am one of the Student Support Coordinator at Whitney Elementary

Vita Rosser
Academic Support Coordinator
Vita Rosser is the Academic Support Coordinator for Whitney Achievement Elementary School located in the heart of the Frayser community.

Emily Dowling
3rd Grade Teacher, ELA
I teach 3rd grade ELA to a group of amazing students at Whitney Achievement Elementary School!