About
KIPP Nashville Collegiate High School is a free, open-enrollment public charter school educating students of North and East Nashville with a rigorous, college-preparatory program. KIPP Collegiate is built around three core values: Excellence, Heart, and Growth.

KIPP Nashville Collegiate High School was founded in 2014 in response to the growing demand for a high quality high school that would equip graduates with the necessary knowledge and skills to be truly "College Ready" by graduation. Collegiate students participate in a four-year college-readiness course that supports families and students to build college-going identities, habits and skills.

In its first year of service, Collegiate was the highest-performing non-selective high school in Nashville. KIPP Collegiate ranked in the 99th percentile for all public schools in the state for growth in reading, and 98th percentile for growth in math.
$2,084 Raised
59 Investors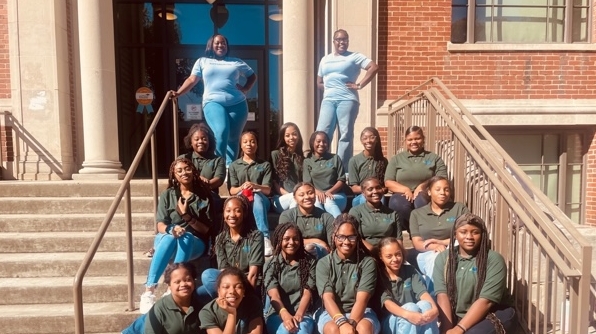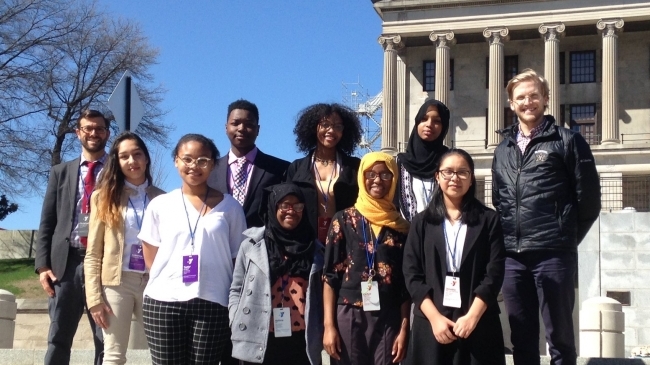 Christopher Lundgren
Teacher
An experienced teacher of social studies--history, government, economics--who has taught in private and charter schools. I am now working to bring to my students at KIPP Collegiate the same educational opportunities and experiences that were available to the students I taught in elite private schools.

Kiana Hughes
Head Cheer Coach
My name is Kiana S. Hughes(Memphis, TN) and I serve as the Head Cheer Coach at KIPP Collegiate High School located in Nashville, TN. Ms. Elizabeth Shelby(Atlanta, GA) will serve as the Assistant Cheer Coach. The both of us have a strong zeal for cheer and dance and hope to enhance KIPP Nation Cheer Team to be the best in the city of Nashville, TN.