About
PledgeCents Foundation is a Houston area 501(c)3 non-profit. PCF seeks to increase access of high quality education to all students by supporting identified classroom resources and opportunities.

We envision a world of less out of pocket teacher funds in classrooms and higher quality education for all.

PledgeCents Foundation maximizes the impact of your donation by working directly with teachers, schools and non-profits to efficiently find, verify and fund identified classroom needs.

By donating to PledgeCents Foundation you are improving the quality of education that today's students receive. From providing a teacher with up-to-date technology, to providing a classroom with a field trip to the state's capital, PledgeCents Foundation facilitates direct donations to today's most important educational needs.
$17,460 Raised
123 Investors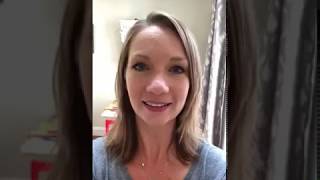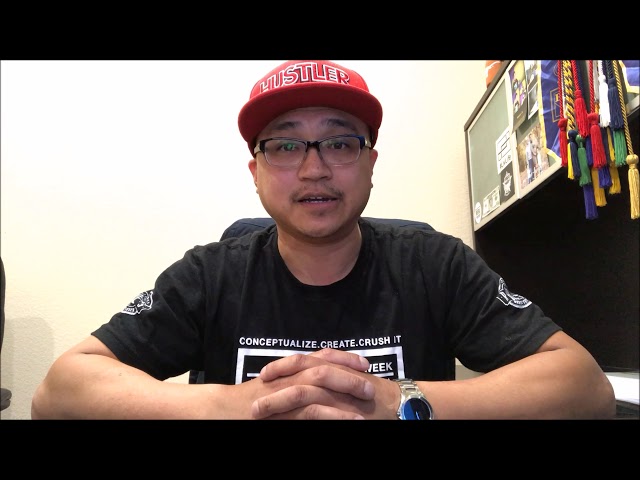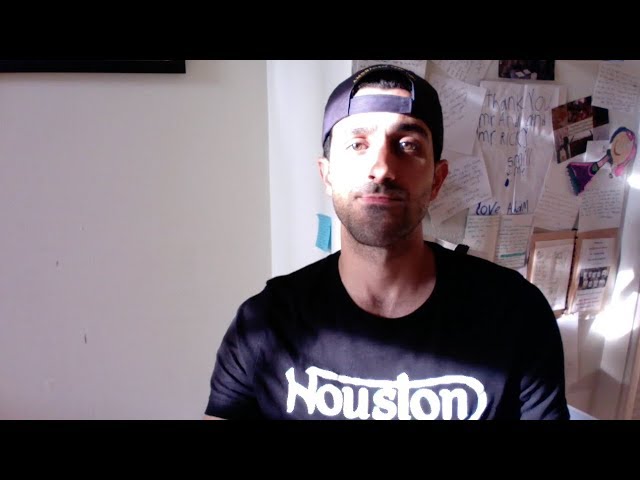 PledgeCents Team
Volunteer/Member
I am born and raised in Houston and am a social entrepreneur who has one mission: live to make a difference.


Larry Le-Lender
Mortgage Lender
I am a father of 3 young boys that I raise with my amazing wife. I know that in order to give my sons a chance of becoming good people, I myself have to set the example - so live everyday with this mission.