About
The Thrifty Teacher is a unique business that aims to connect the teaching community by collecting no longer needed materials from teachers and reselling them to others at prices up to 75% off to those that can use them.

As employees leave, through retirement, grade level change, or simply choosing another path, new employees enter the field with very little supplies. The Thrifty Teacher is designed to be a low-cost thrift store, specifically selling educational materials, where teachers can purchase unique supplies not provided by the school system.

In addition to reselling materials, The Thrifty Teacher host painting classes, where all are welcomed to relax and have fun while creating art and connecting to a community of teachers and likeminded individuals.

Student classes include a unique art technique that can be easily replicated in the classroom, as well as classes directed towards young artists, with art that is manageable for children six to twelve years of age.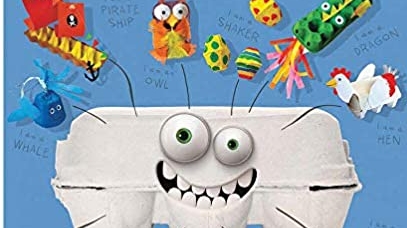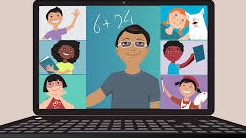 Kristina Probst
'Building' a Brighter Future
Kristina has been an public school educator exclusively in Title 1 schools for 14 years. She is presently working to bring learning beyond a traditional class setting by including creative experiences such as Maker's Spaces as well as the regular use of painting and other artistic techniques in education.