About
As a nonprofit organization, the Friends of Bache-Martin is charged with meeting the fundraising needs of Bache-Martin Elementary on a larger scale through grant writing and soliciting the financial support of foundations, corporations and individuals. We exist for the sole purpose of enhancing the educational opportunities offered by the school not funded by the School District of Philadelphia.

The Friends of Bache-Martin is comprised of board members that hail from the community, school administration and faculty and parents of current students. We are dedicated to engaging the broader community in Philadelphia and beyond, to bring much needed resources to Bache-Martin.
$17,779 Raised
222 Investors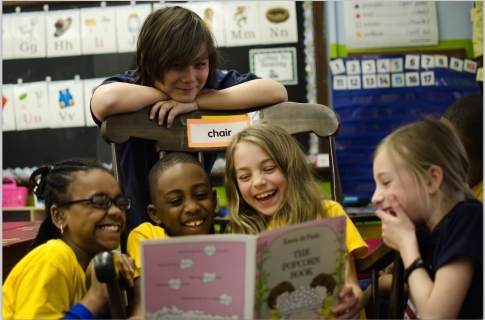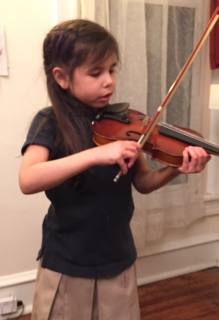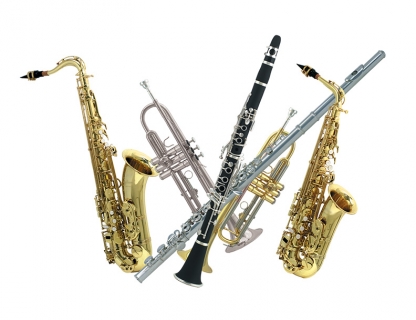 Nina Liou
Treasurer
I am currently the parent of a 4th grader at Bache-Martin, and I was the President of the Home and School Association for 4 years. With having 2 children that previously/currently attend Bache-Martin, I am deeply invested in seeing my neighborhood public school succeed and offer as many opportunities as possible to our students. I am also the Treasurer of the Friends of Bache-Martin.